New England Brittany Rescue
New England Brittany Rescue is a group of volunteers which rescues stray, abandoned, or relinquished Brittanys in New England, and Pennsylvania areas.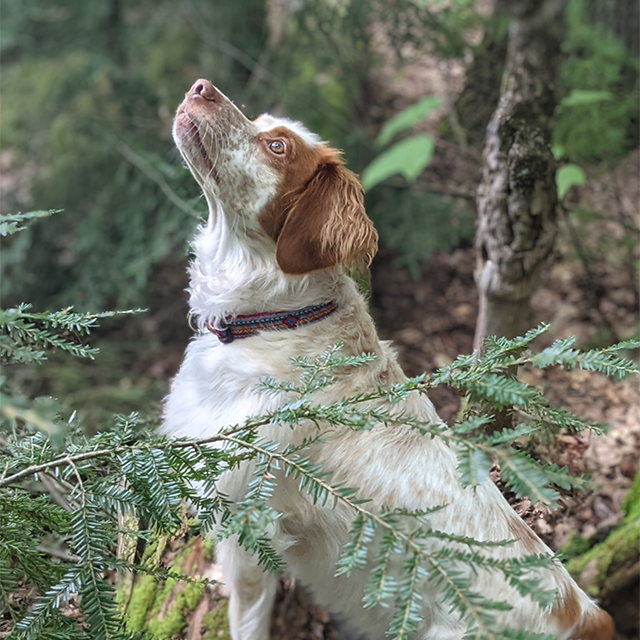 Adopting a dog provides an abandoned, surrendered, or stray dog the chance to live their best life with a family that will care for and love them. Our process, which includes a phone interview, home visit and talking with the foster helps us to make a match for both the dog and the adopting family.